So how to choose a wedding photographer and what are the questions to ask a photographer for a wedding photo shoot? Before hiring a photographer, learn to be meticulous with your questions to ask wedding photographers. We've got tips for choosing your wedding photographer and a wedding photography questions checklist to help you…

One of the things that I regret is my wedding photos – getting a mediocre photographer who didn't even know there wasn't enough light inside the church, the photos turned out underexposed and no amount of editing could fix it unless he recreated the whole wedding and took them again!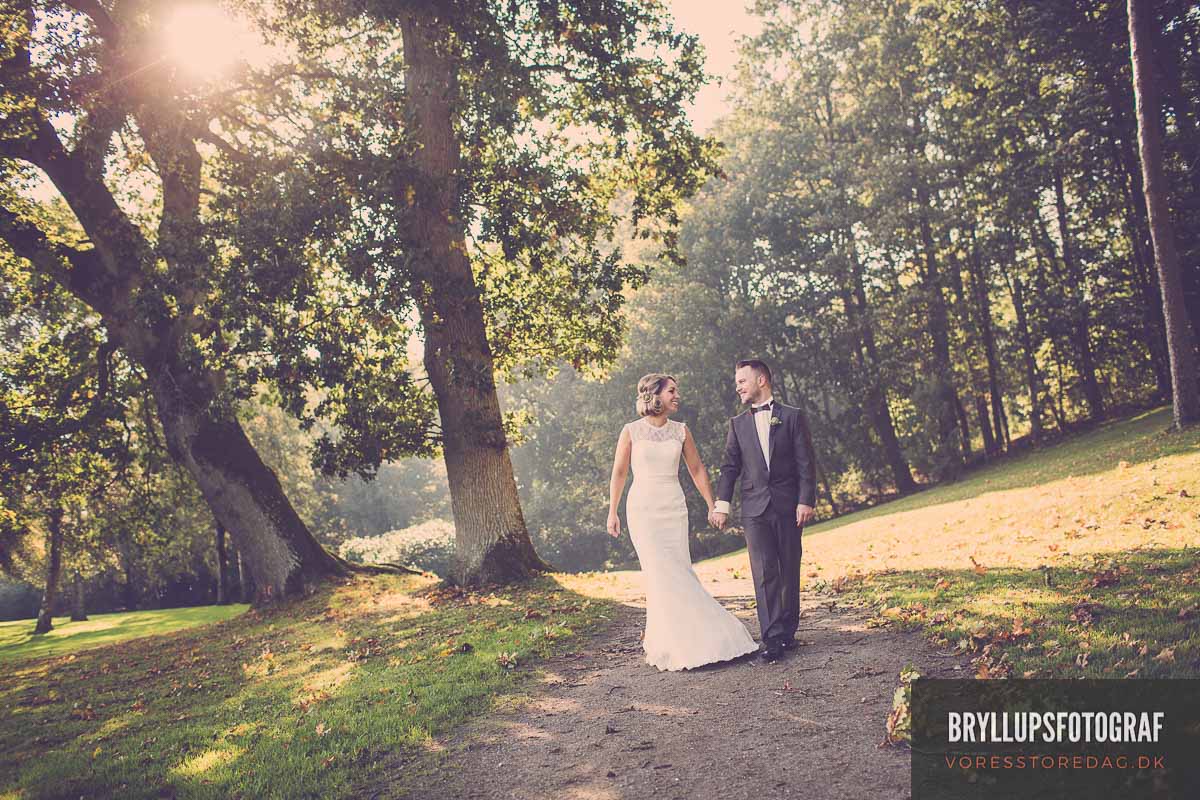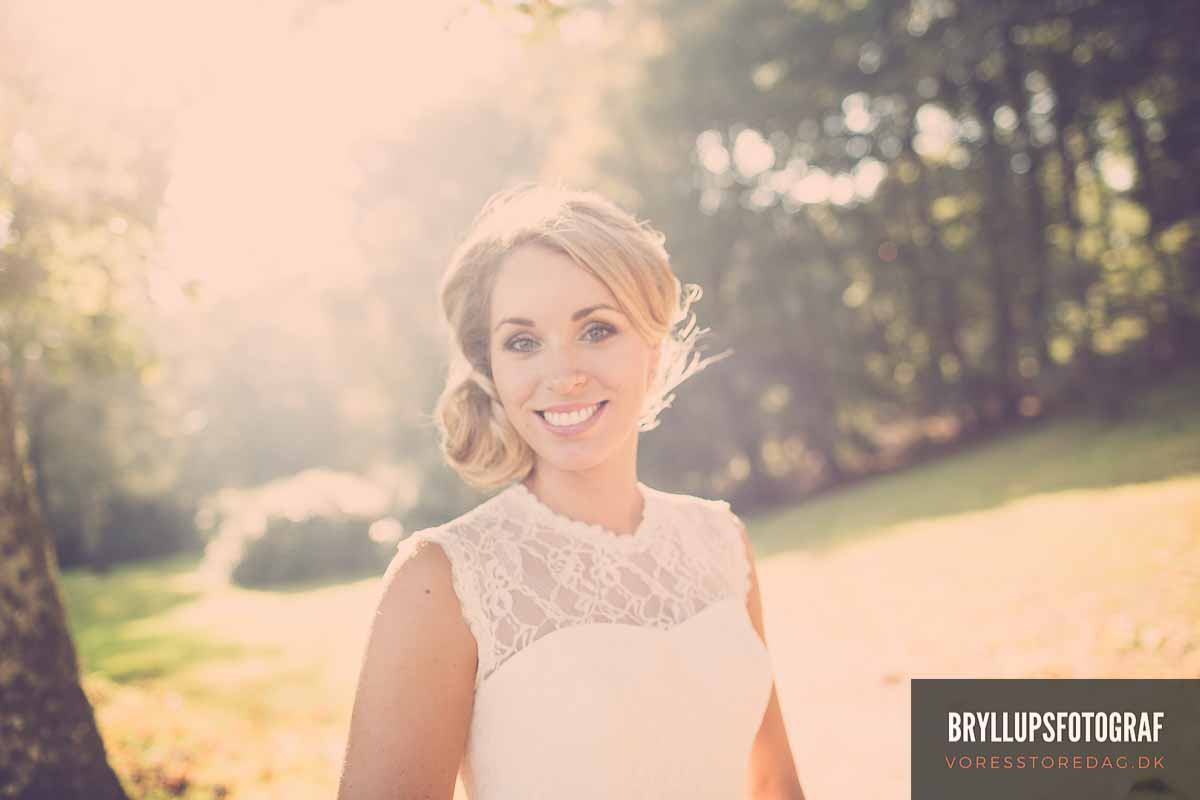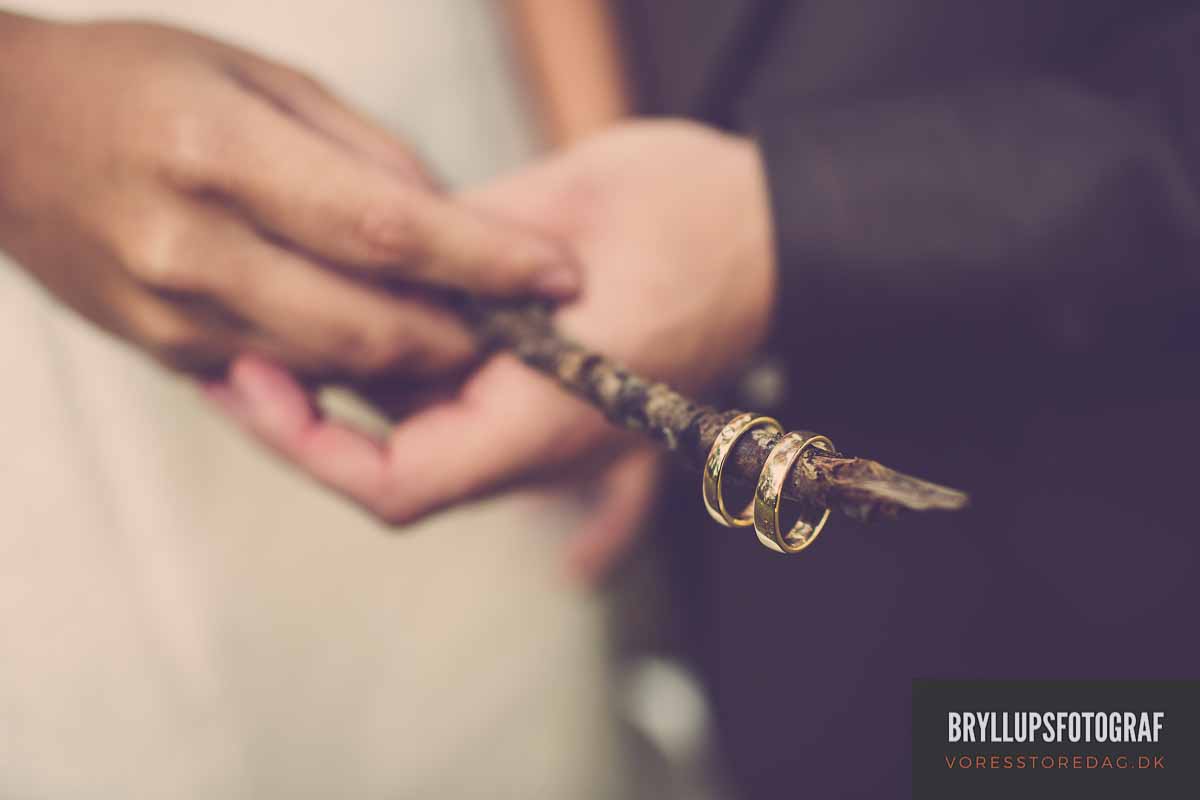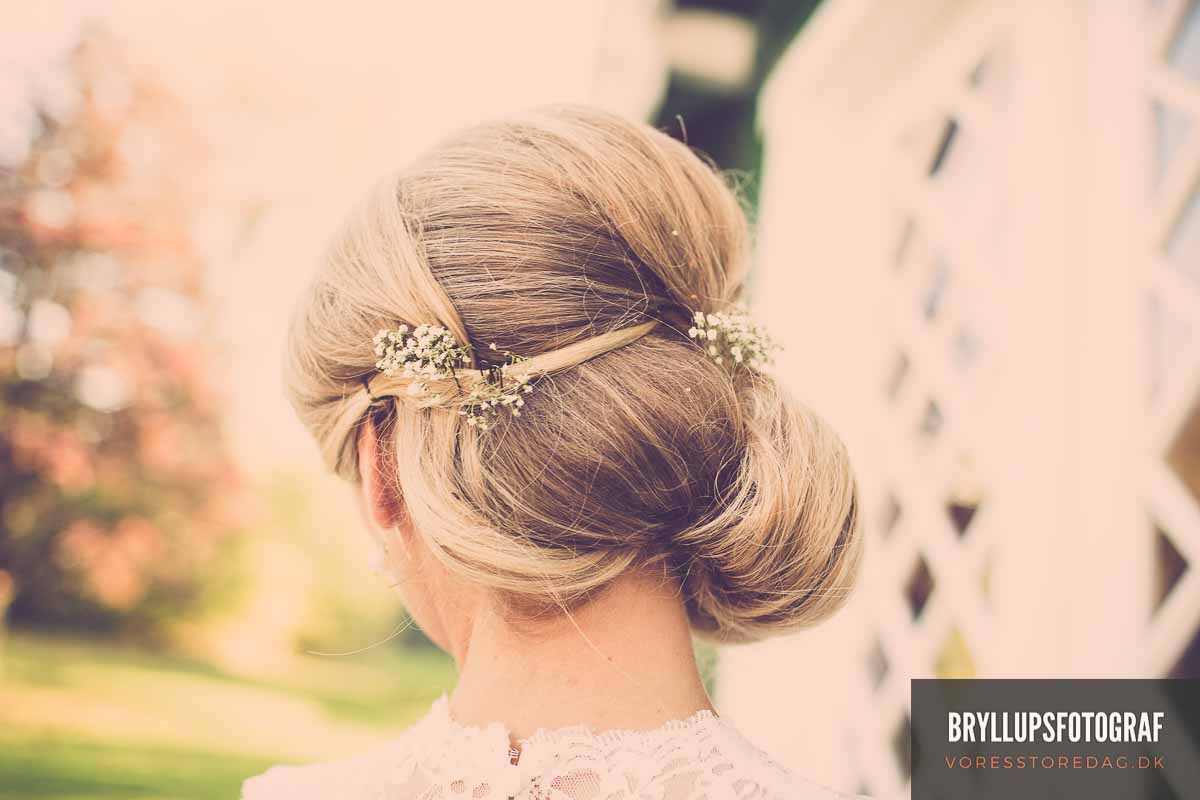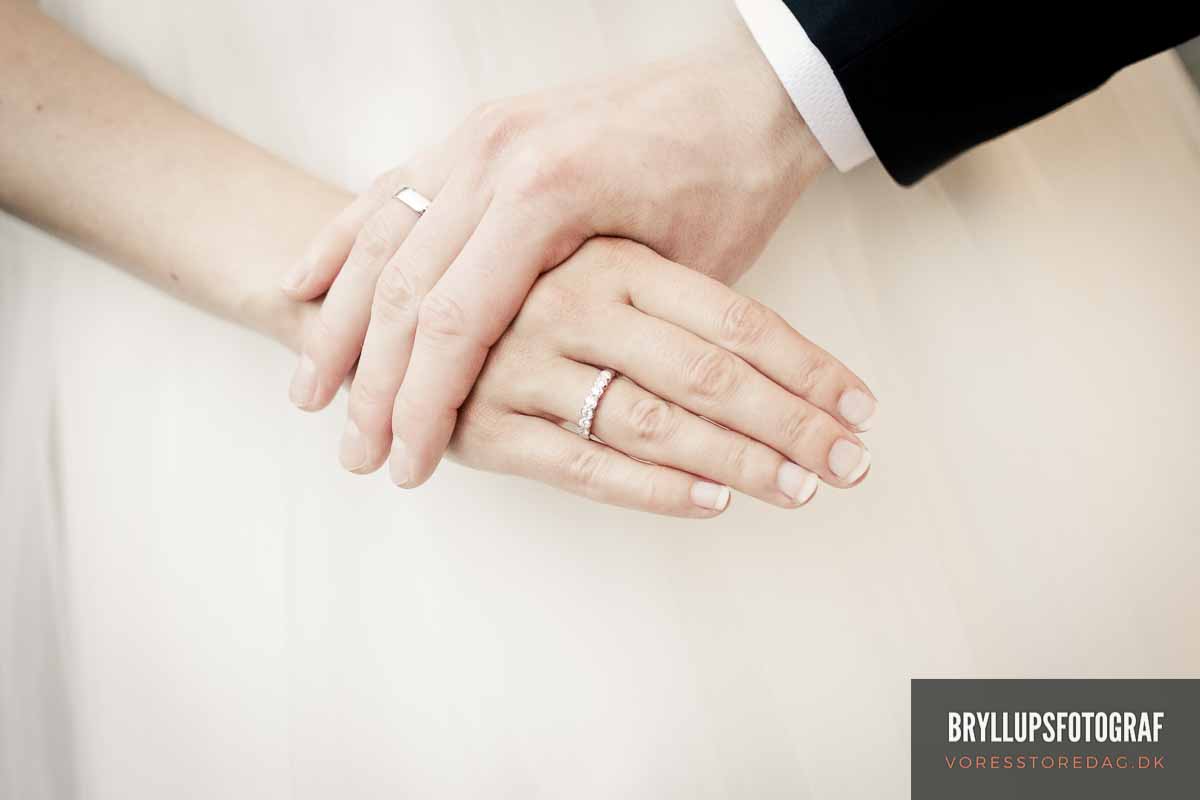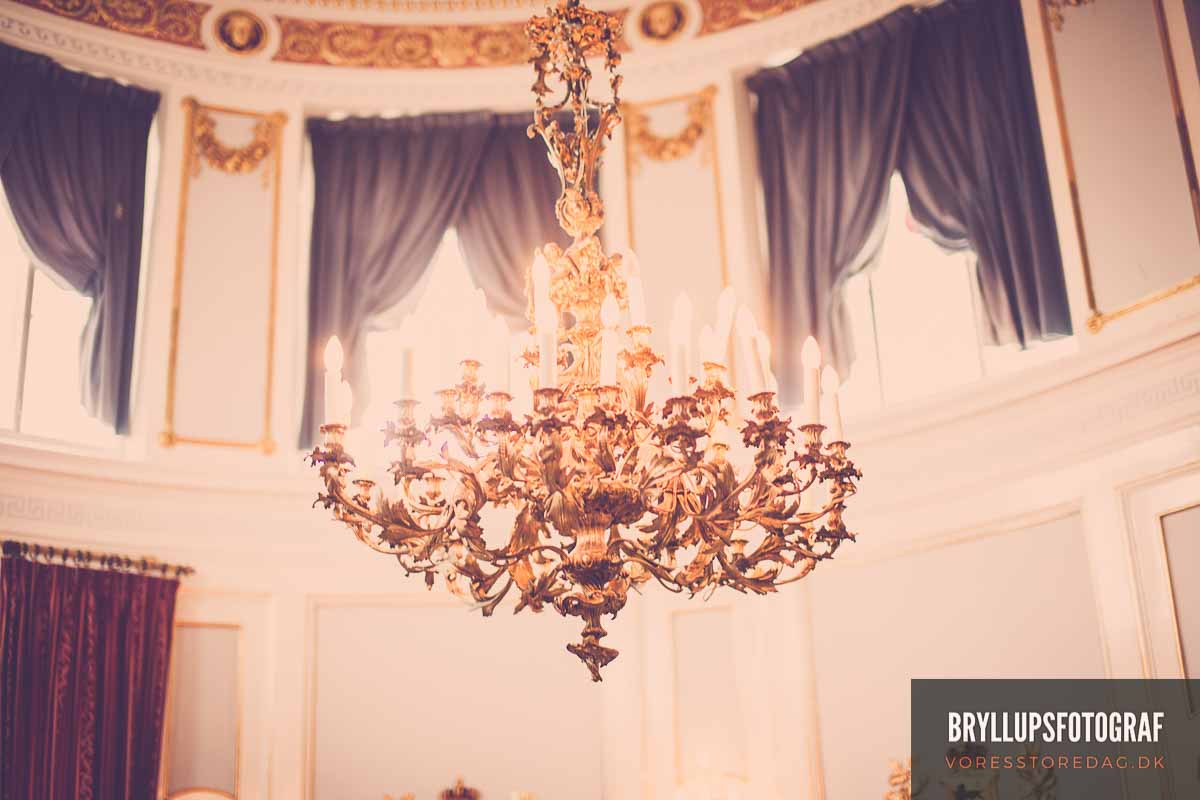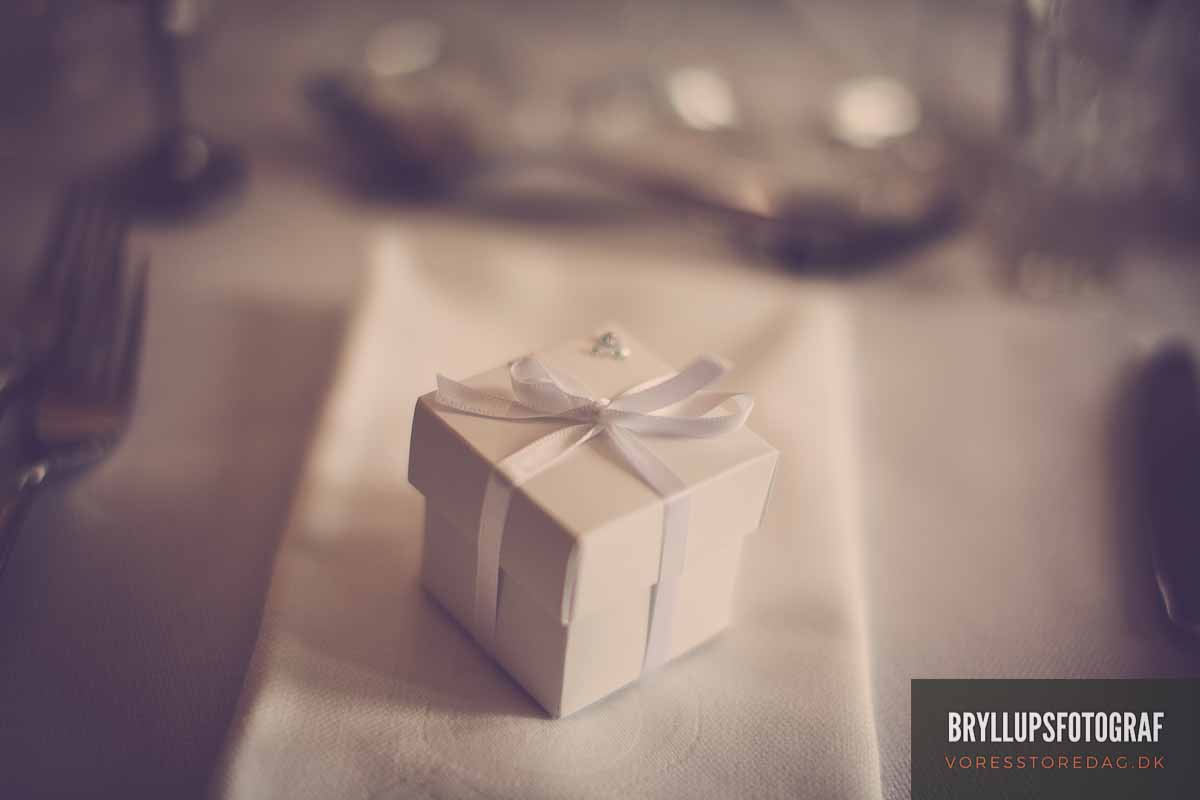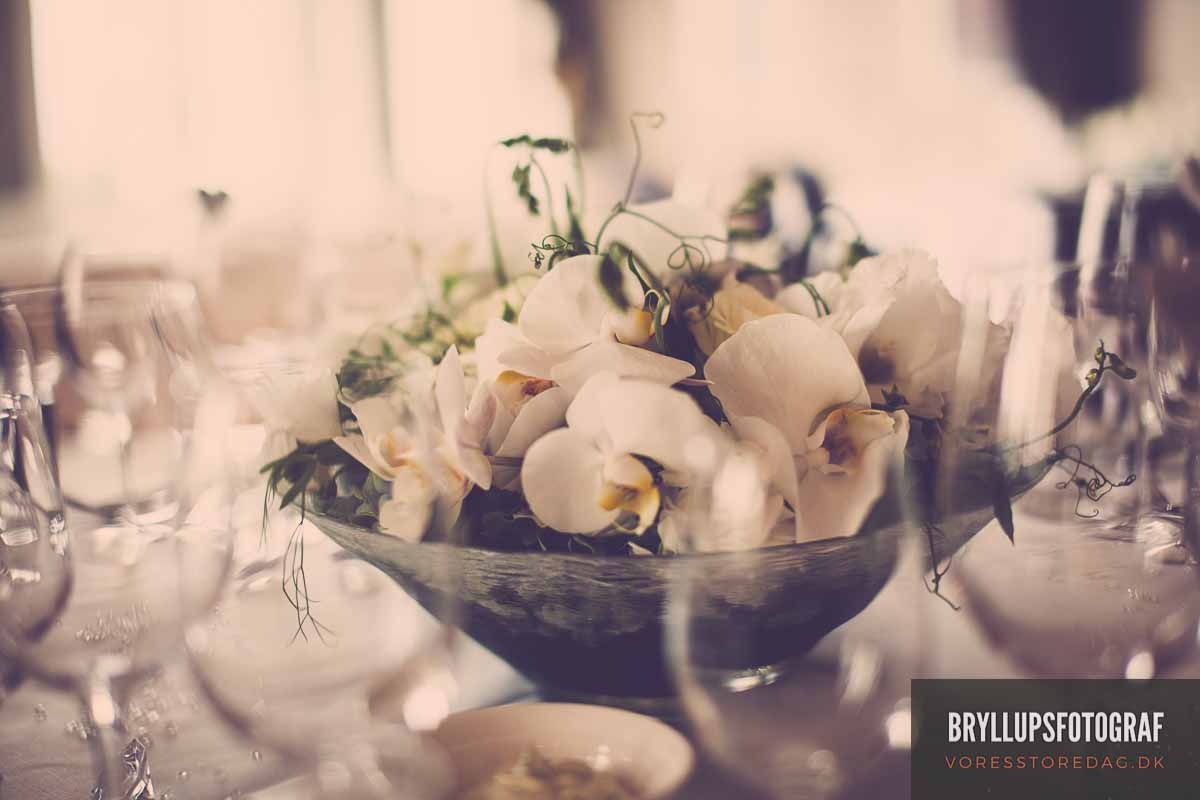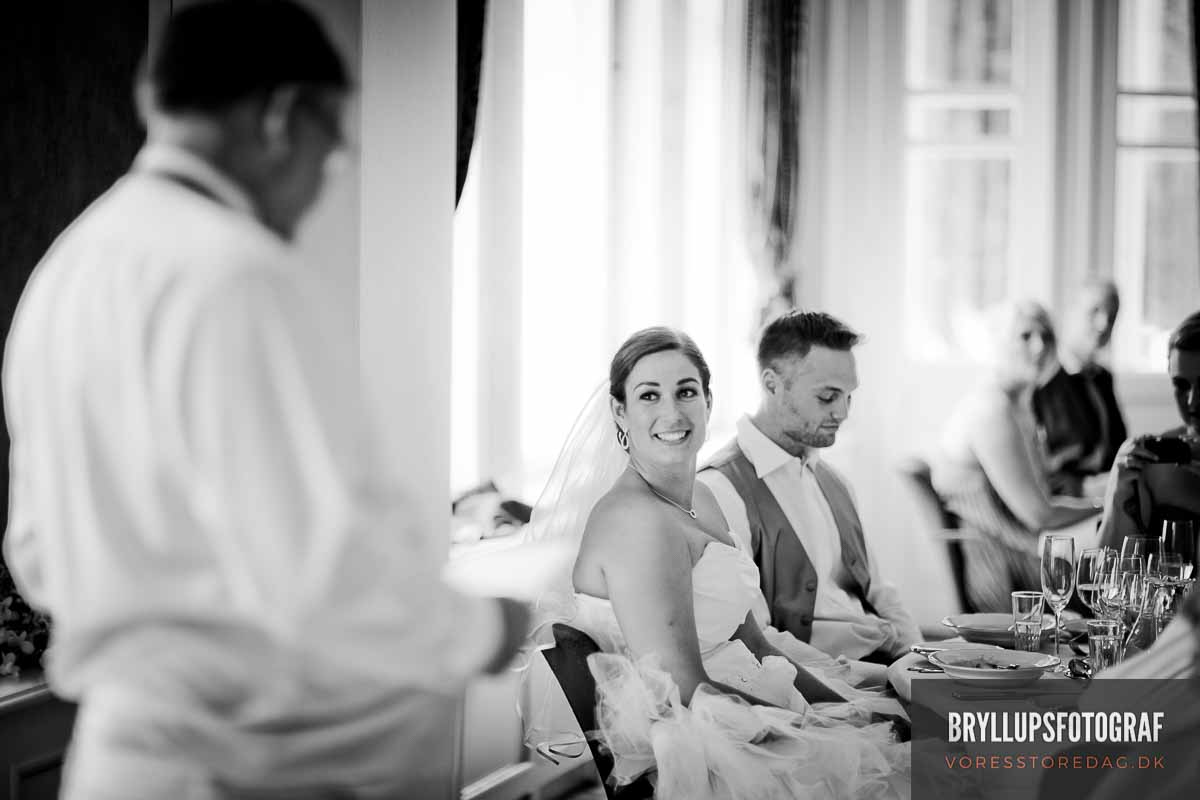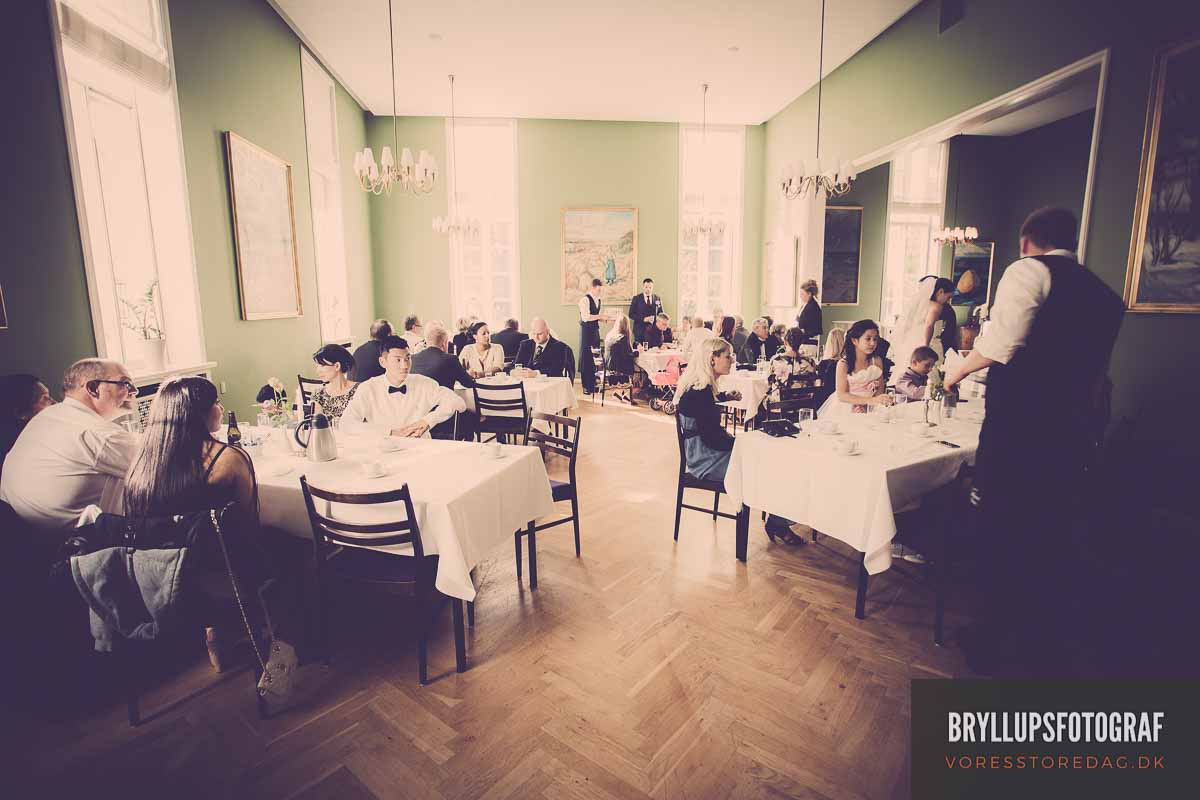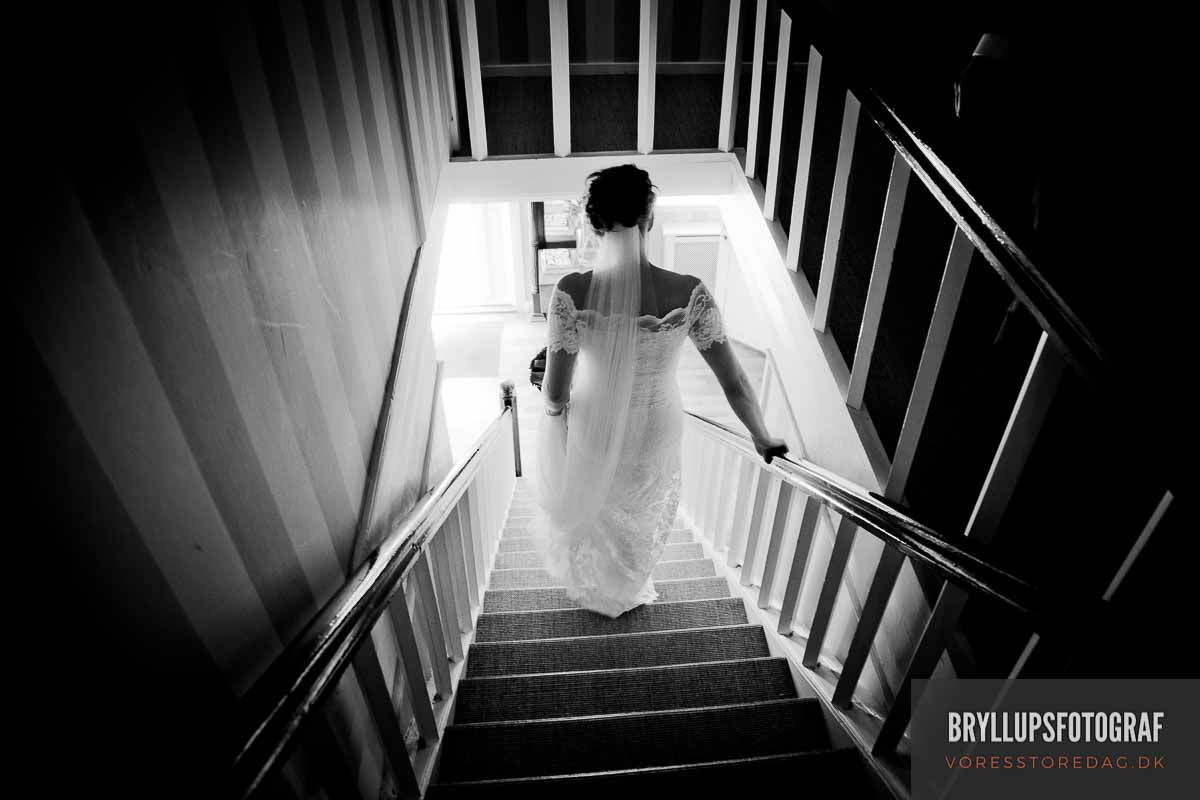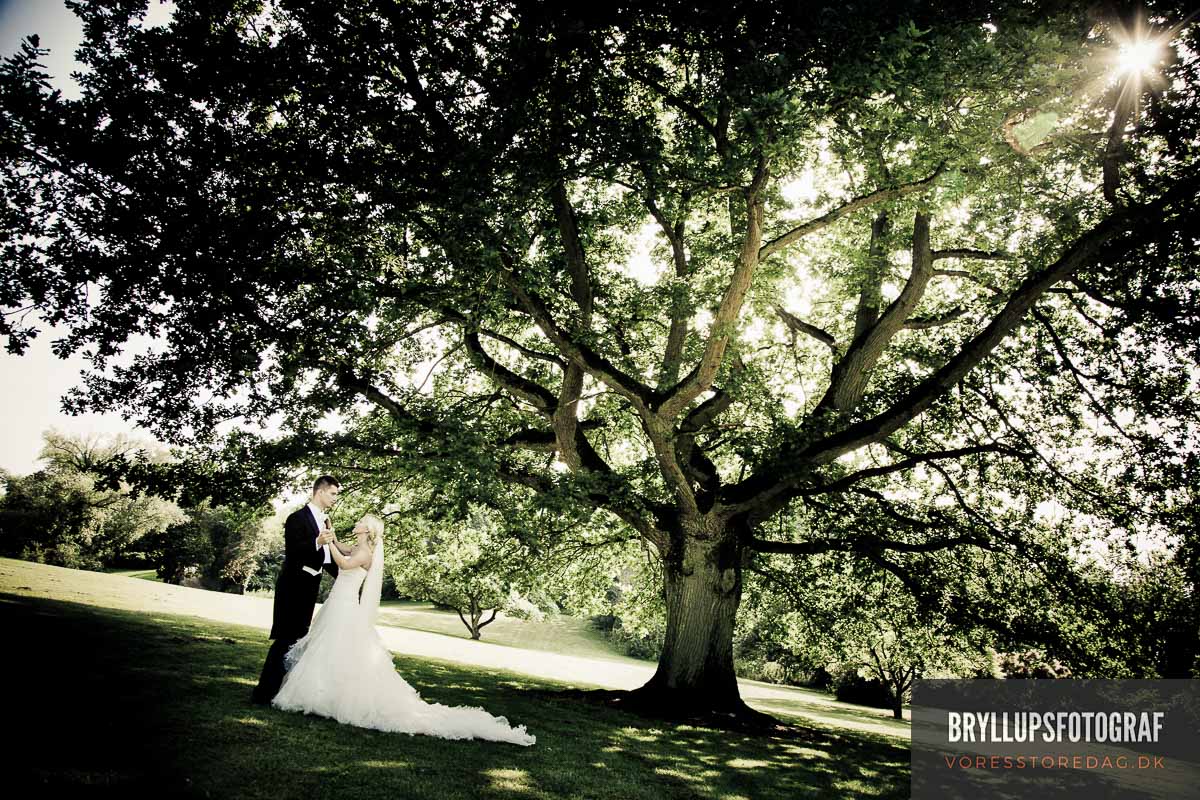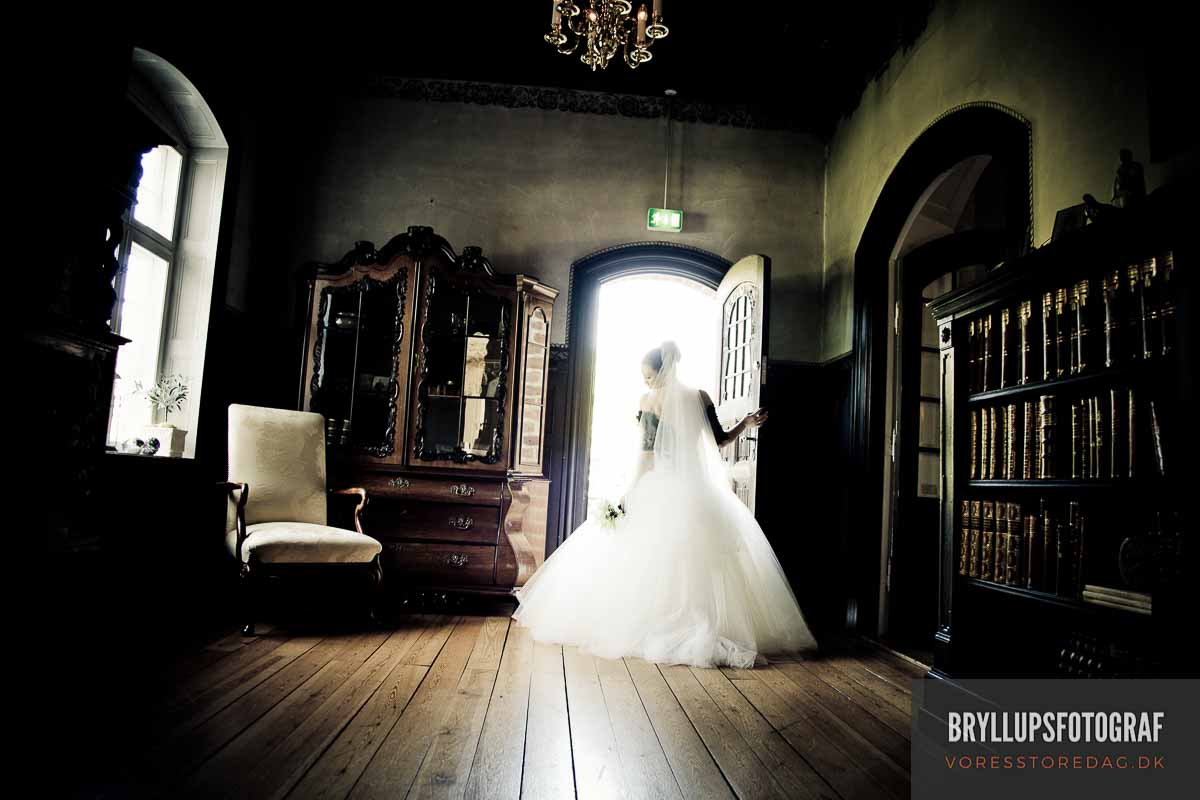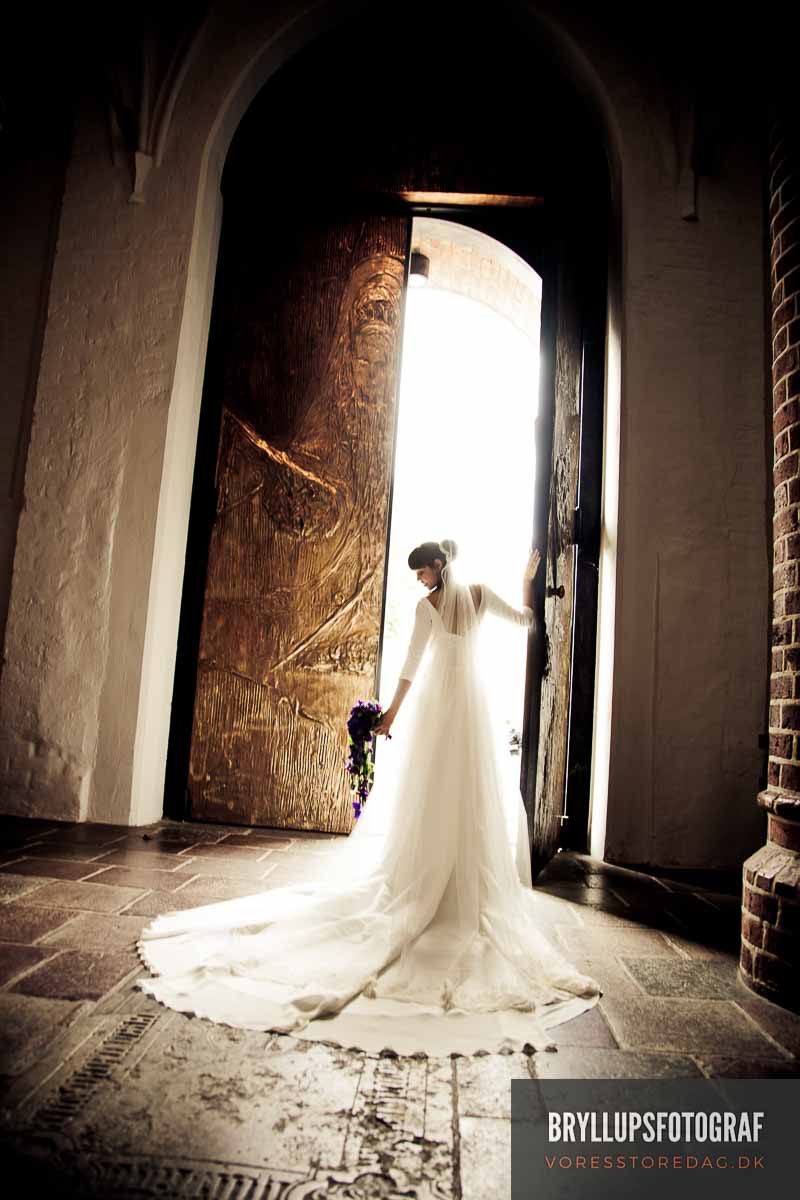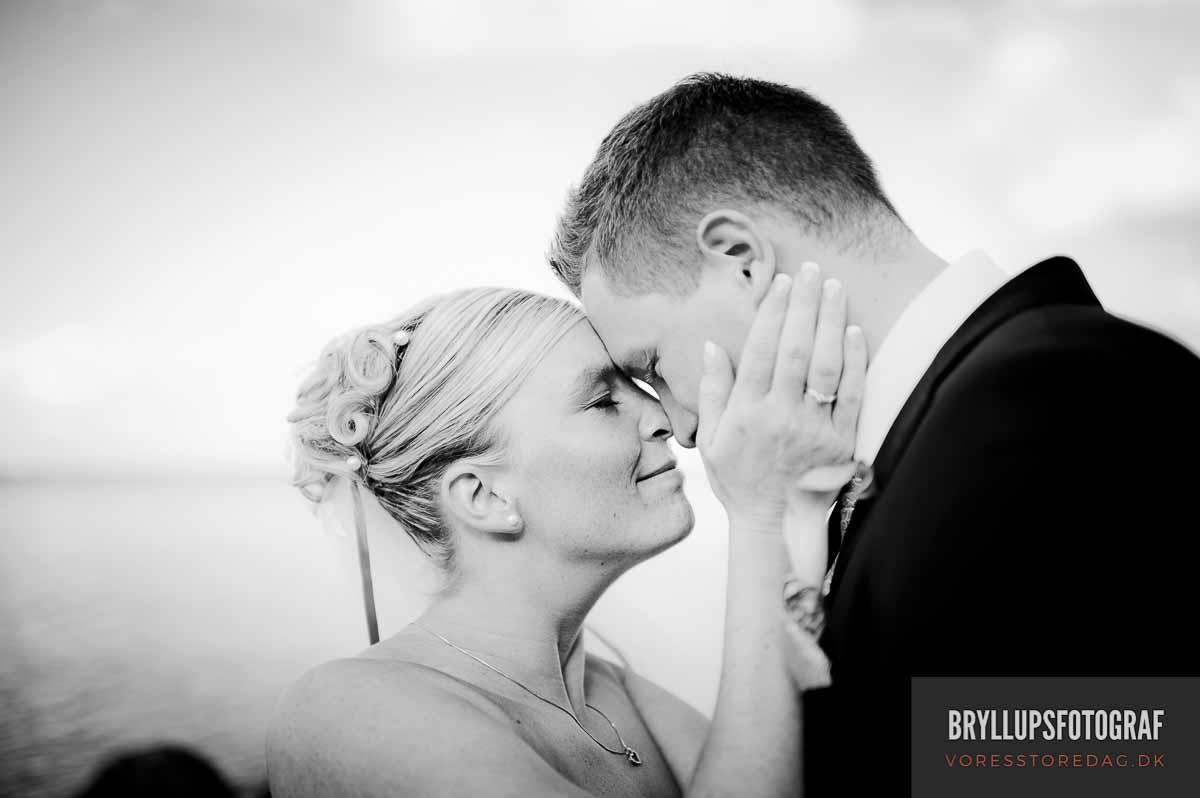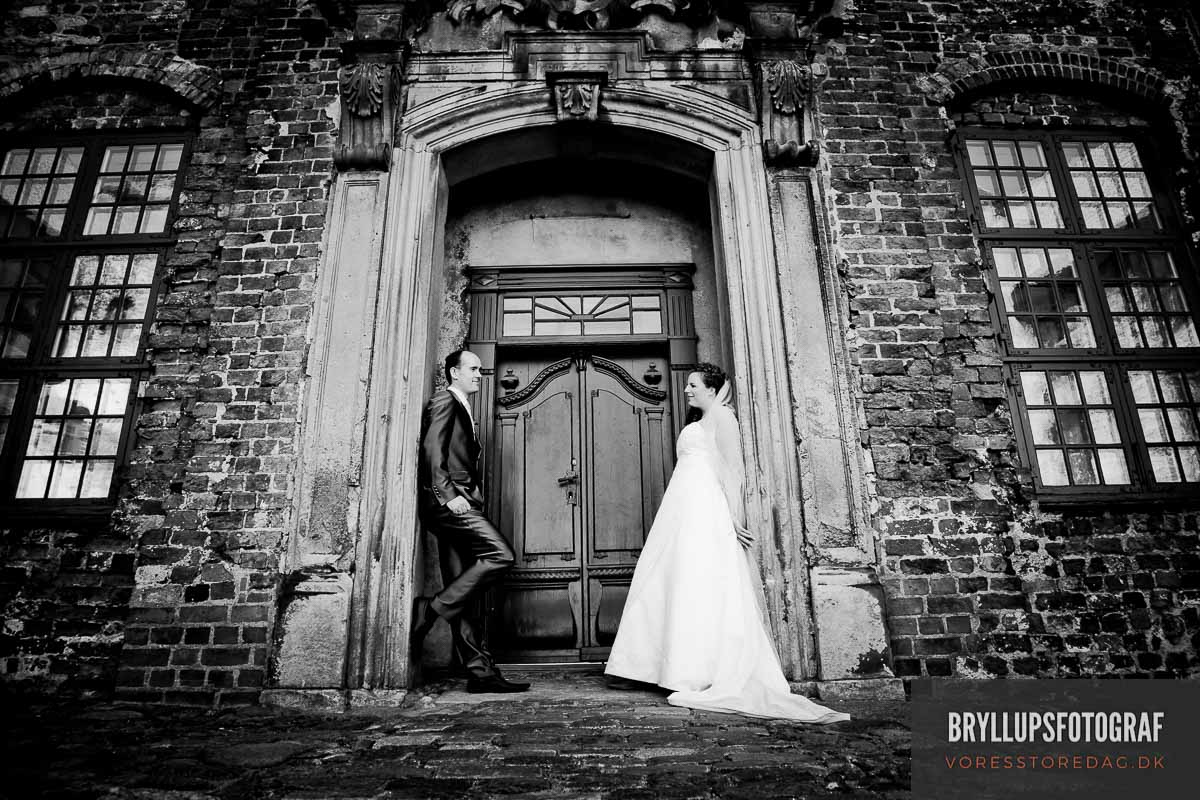 Of course, it's important that you are meticulous when choosing your wedding photographer. All the merrymaking will soon end but the photos will remain for a very long time, thus you have to make sure you have screened the photographers well before getting one and you can do this by having a good list of questions to ask a wedding photographer.
How do you Know Which Wedding Photographer is Right for You?
You may think that you don't need to have a list of questions to ask a potential wedding photographer before hiring them, maybe you think you can remember the important questions? Perhaps you feel rude about asking certain questions? This can be a big mistake – and one that some photographers could even take advantage of. Be prepared and think about what matters for you and your wedding photos. You need to know what questions to ask photographers for your wedding. You are the one who is paying for the service – don't be embarrassed or hesitant when it comes to something like this, prepare a wedding photographer checklist and ask those questions – a competent, professional photographer will be able to provide you with all the answers. Find photographers who will reassure you for your big day.
What to Look for in a Wedding Photographer
So, what are the questions to ask when interviewing a wedding photographer? Here are some of the key questions you need to ask, you don't have to ask all of them – just pick ones that are relevant to your occasion. You should try and include a variety of questions for wedding photographers to answer. Don't agree to anything until you are satisfied.
Basic Questions to Ask Wedding Photographers

How long have you been a wedding photographer?
How many weddings have you serviced?
Are you available on the date of my wedding?
How early do I have to book for your services?
Is the photography covered under wedding liability insurance?
Do you have a list of references?(This of course is one of the important questions to ask when looking for a wedding photographer as this will help determine their work attitude. Remember the quality of the photos is important but of course, the work attitude of the photographer also counts. The photographer may have good quality shots but if they have no enthusiasm to find and take great shots throughout your wedding, then they might not be the one for you.)
Questions to Ask Photographers About The Photos
What equipment do you use?
Do you take colored and black and white photos?
Do you have a portfolio I can look at?
Can I give you a list of shots that I want taken?
Do you have packages for your shots? and how many photos are included in each package?
Can I have a customized package?
Do you provide a photo album for the photos?
Do you retouch the photos? and how much retouching do you usually do?
How soon will I get my wedding photographs after the wedding?
Can I buy the high resolution images? Can I have a soft copy of the photos? (These days, when photos are digital, make sure you can get the soft copy after the event, even for a fee. This will allow you to have as many reproductions as you want, thus don't forget this as one of the important questions to ask a potential photographer for a wedding)
Questions for Photographers Concerning Money
How much deposit do you usually require?
When do you require the final payment?
What is your policy on refunds or cancellations?
Do you provide a contract? (This can be one of the top questions to ask a wedding photographer as there may be misunderstandings later with your agreement and a written contract will help you settle things)
Questions Concerning The Wedding Photo Shoot
Are you familiar with our wedding venue?
Have you taken wedding photos at our wedding venue before? (Of course, it would be best to look at some samples yourself)
Do you have other assistants?
How much time will you spend on the group shots and pictorials after the wedding ceremony? They may tell you that it will all depend on you and how much time available but you should be able to know how much time they are willing to give for the photo shoots.
If the duration of the wedding from ceremony to reception takes longer than expected, can you stay longer? Do you charge for that extra time?
What attire will you and your assistants be wearing during the time you are taking pictures?
Will you also take the prenuptial photos?
Do you take preparation shots?
Do you take candid shots?
How many photos do you take for the entire wedding?
Can you make an instant sideshow during the cocktail hour?
Having these questions to ask when choosing a wedding photographer can help you a lot in trying to find the best wedding photographer for your wedding. With complete and detailed questions to ask your wedding photographer, you will eventually have an idea what type and quality of photos you can have for your wedding and of course, it will help you in finding the right wedding photographer.
These wedding photographer questions are not new to photographers though. They also know that they will be screened by the couple before being hired. As the customer, you have the right to be meticulous about what questions to ask a wedding photographer because you are paying for their service and you only get once chance to get it right.
How about your wedding photos? Got any horror stories to share? Comment, tweet, let us know….