In continuation we are going to mention the 5 most common types of wedding dresses:
THE "PRINCES" CUT
One of the most elegant cuts, with sliding line which descends till the ankles. Sophisticated and classical, chosen by Beatrice of Netherlands. This cut is made in the upper part of a tight corset which is gently modelling the bust, and in the lower part of the skirt, which can vary in length, can be quite rich and very wide thanks to the tissue implements, made even of different materials. The "Princes" cut is appreciated by different figures as by its modulation in corset we can achieve the graciousness of the body figure.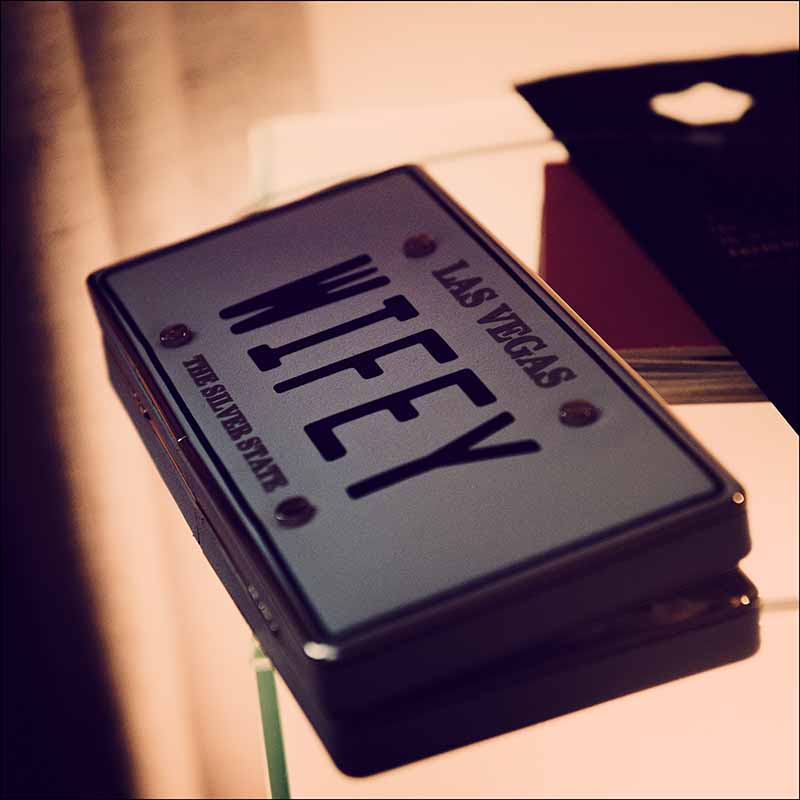 THE "EMPIREE" STILE
A luxurious effect for a very simple cut: the waist is raised very high till immediately under breasts, and the skirt is coming in many different variations which do not necessarily have to be tight or a tube like. This is the ideal cut with which we can cover the not so perfect or even non existent waist. To upper part of the dress is lacework or some other rich material, decorated with crystals or pearls; fore sure you are not going to exaggerate with details.
THE "TUBE" CUT
A simple cut which can easily be combined with different choices, first of all in selection of the material which can create a unique and magnificent effect. Lacework, brocade or glittering damask. A handful of details and different accessories will only complete the cut. Belt sandals, elaborate hair ornamentals, a scarf or a handbag are only some of them. The 'tube' cut can be adjusted to the body line, like a long shadow so it is very suitable for most figures.
LIKE UNDERWEAR 
The best models of this very essential cut, which is reserved for fragile women of slightly boyish form, use the fluid of the very sophisticatedly made material with thin shoulder straps. It slides over the body adding the elegance and tenderness to it. Décolleté can be cut in V, and the skirt can be long like for a mermaid or the knees can be cut athwart on one side, like the dress of Carolvn Bessette Kennedy. To achieve a full effect the accessories should be minimalist: shoes without heels, maybe just a scarf during the wedding ceremony and a handbag with crystals. 
THE "BALLOON" CUT
Grace Kelly and Jacqueline Bouvier Kennedy liked it very much. It is characterised by the tight upper part, or even a very stiff corset and large balloon-cut skirt with emphasised waist. This model very well covers larger and prominent waist, and gives us a sophisticated bride which is not going to look too big. Let the length of the skirt be your choice: from the very short to the exuberant skirt with wires for support, and sometimes with strays.
"Weddings" magazine