Wedding vendor details: wedding planning/wedding photo & video
photography video-recording with professional cameras services of montage of video-recordings WEB album with photos from your wedding or other occasions preparation of VCD photo albums for home DVDs scanning of photos preparation of CD-ROMs for your company presentation recording of commercials furnishing business offices with photographs from our archive enlargements of old postcards for decoration of clubs, bars, etc. digitalisation of your VHS tapesThe wedding is for all the people present – newlyweds, parents and friends – one of the most important family celebrations.

But this day is going to pass and the only things to remain are the memories and memoirs. Is there anything more appropriate than a wedding album with hi-quality photos and a video recording of the most romantic moments of your wedding, to recollect once again the happy memories on the most beautiful day of your life? 

The possibility to make a wonderful wedding album and video-tape happens only once in a life time. Our digital studio with top photo and video equipment is going to fulfil all your wishes and requests.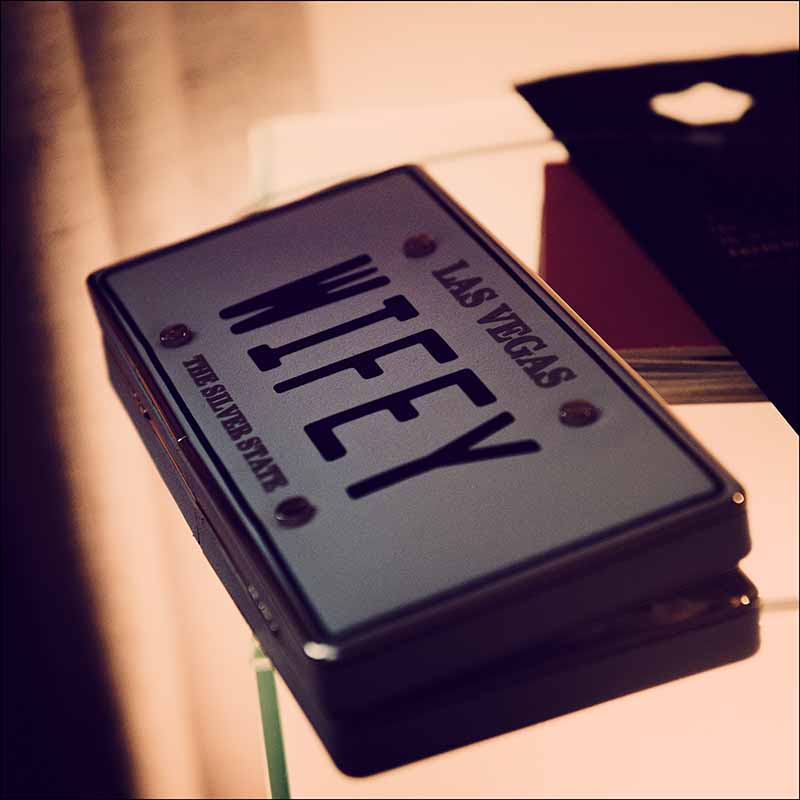 Wedding vendor details: wedding planning/wedding photo & video
VIDEO offer
– taping with digital video camera,
– computer editing of the recorded materials
– after the montage your DVD is going to look like a Hollywood movie

PHOTO offer
– photographing by classical photo equipment and modern digital photo cameras
– digital processing of photos, special effects, we also make black and white photographs
– we prepare cards according to your wishes ( black and white, in colour, with special effects, etc…) with the possibility to select the photographs you like